Hello? Anyone there?
Oh hey. Are you still there? Woops. It has been awhile hasn't it. I have been fairly active on Instagram still though! A lot has changed in I last posted here. For example…..
We became homeowners!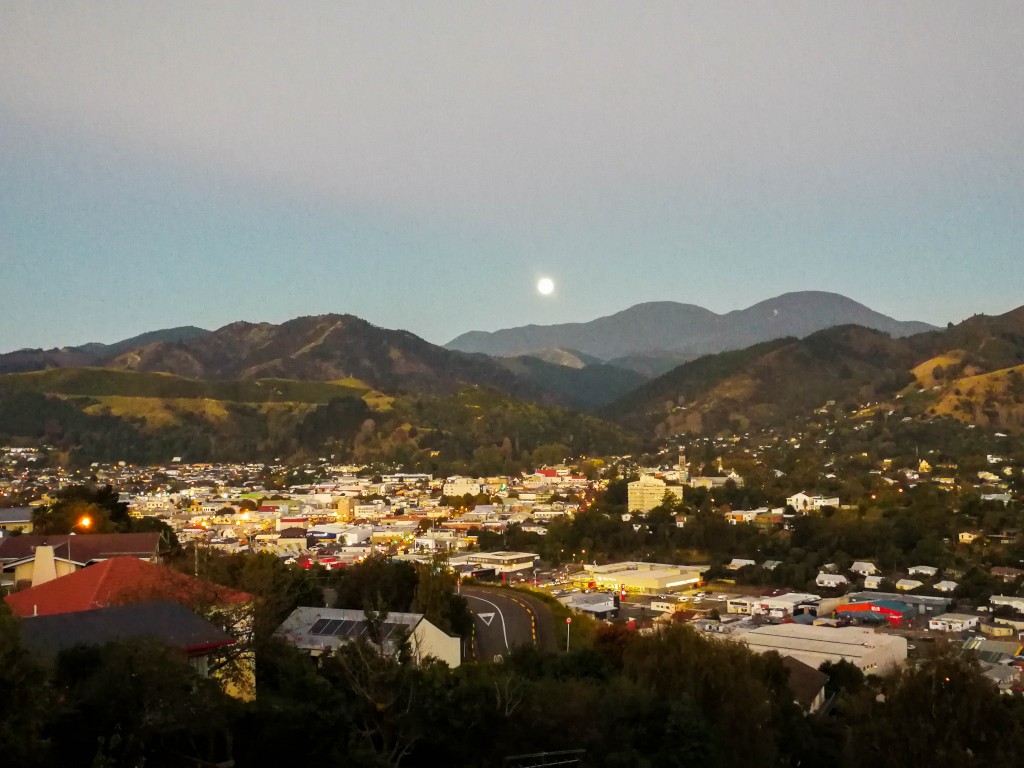 This is probably the biggest change of all. It all happened so quickly once we found our home. I think the purchase and moving was all completed within 1 month? We have been living here for slightly more than 2 months now. Gosh, it actually feels longer than that. We have been right into the DIY projects. M has been doing up the rumpus room to become our office/games room. M put in a door, gibbed and plaster ! Very impressed by this but this also means great things for future renovations

. We are almost on to choosing paint colours which is super exciting cause it signals that the end is nigh. It is going to awesome when it is done because it will mean that we have full use of our living area which is currently the games area.
I think Nelson has grown on me quite a bit over the year. Eek! On occasion I still do miss the big city lights and food selection. But other days I realize how good it is here because I can wake up 30 mins (if I'm having a bad morning) before work and still get there on time. Thank you Nelson, for having a lack of traffic. I will be forever grateful.
I started a new job!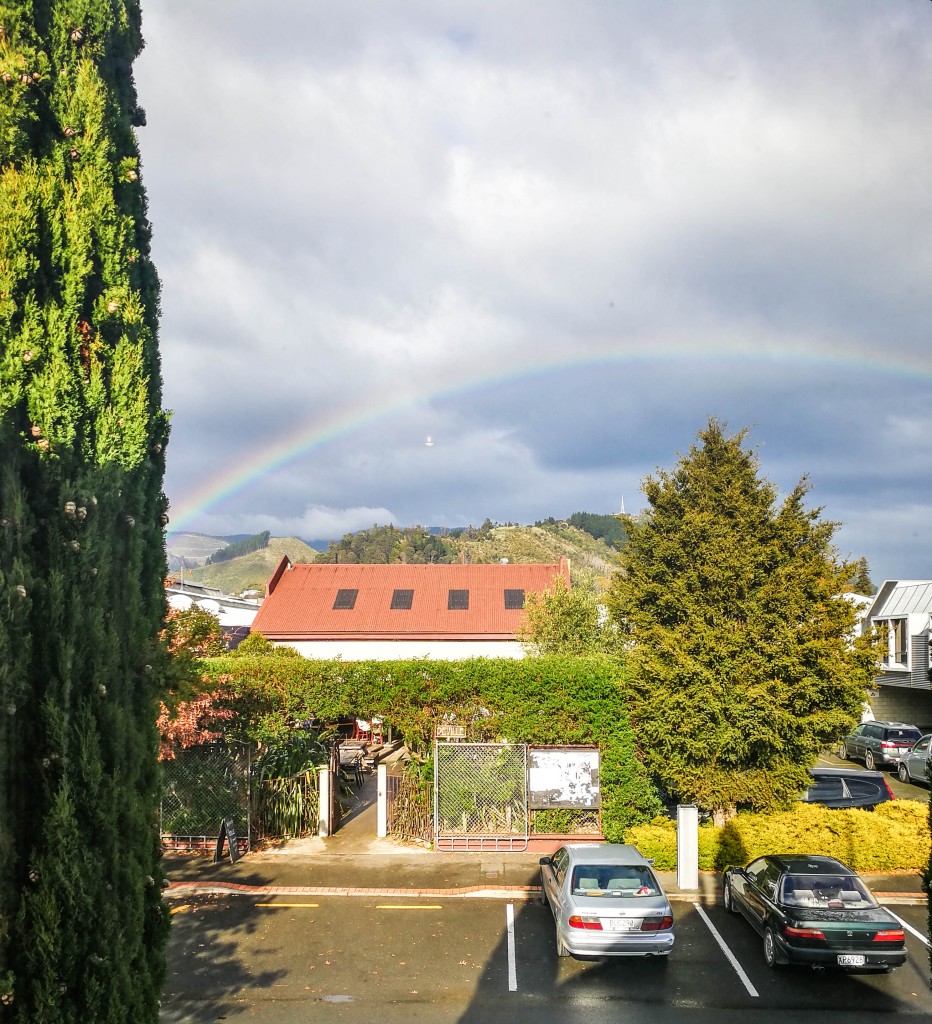 Yes, this is pretty big news too. I just started work in a private law firm and boy is it different. A good different though. I have lovely colleagues (more similar in age to me!) and the work is really challenging. Well, it could also be because the cases I am working on is in an area of law I've yet to practice. But you can certainly see the variety that is available which was something that my previous job could not offer me. I have also had the chance to tag along to court! This was very exciting for me. I mean come on, which lawyer does not ever want to go to court.
Hmm, what else has happened since I last updated…..Oh yes! We traveled and ate, a lot. First we went to…
Malaysia!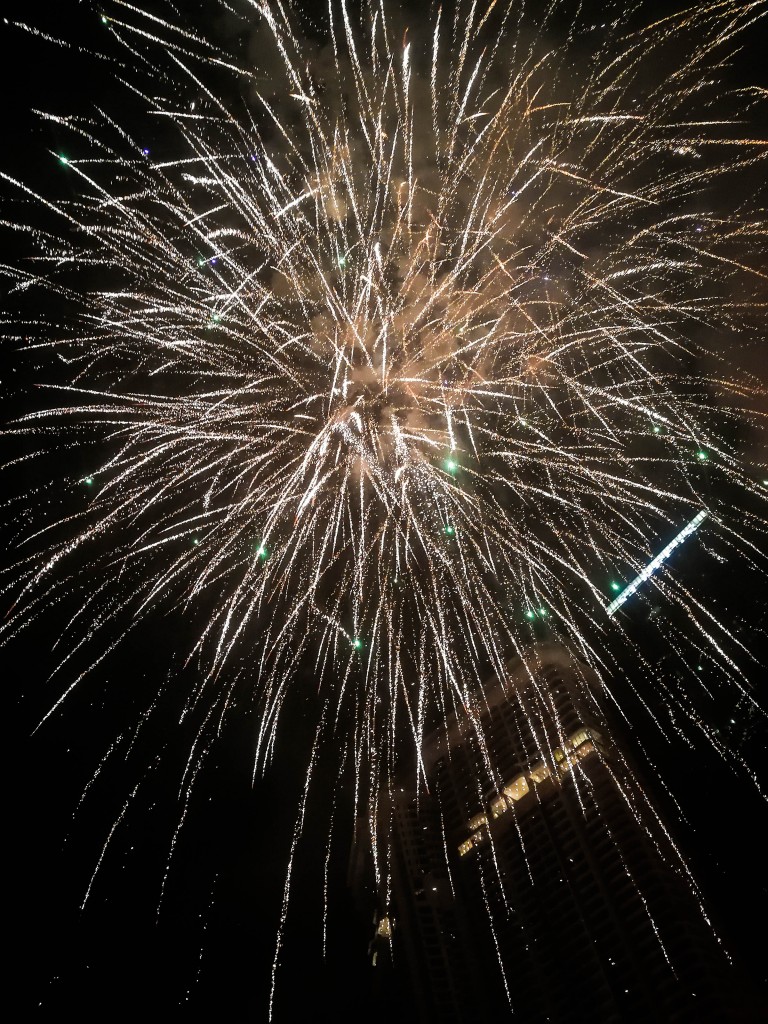 We went there for Chinese New Year which was great. It was very different this time round being the first one without granddad. While it was still very enjoyable and lovely to be with family it just felt as though something was missing. I can't quite describe what was missing though apart from his physical presence. Perhaps I have associated Chinese New Year with seeing granddad for so many years now it feels as though the occasion has lost its charm somewhat. Not only that, Arty was also gone. It was weird exiting the car and not having him come sniff us or finding him in the porch every morning. So yea, it was kind of odd to be home with all these changes.
This time we also visited KL and spent a decent amount of time there. Can I just say how convenient Grab and Uber is?! I don't know how we lived with cabs before. We also discovered food delivery service – namely McDonalds delivery. But you know what, just give me normal Malaysian food any day. McD got nothing on mamak food, bak kut teh, kolo mee etc. Evidently, this was also a very big eating trip.
So after Malaysia we headed back to Nelson and all the changes started happening. I was actually really glad when June rolled about because we had a pre-planned trip to…
Wellington!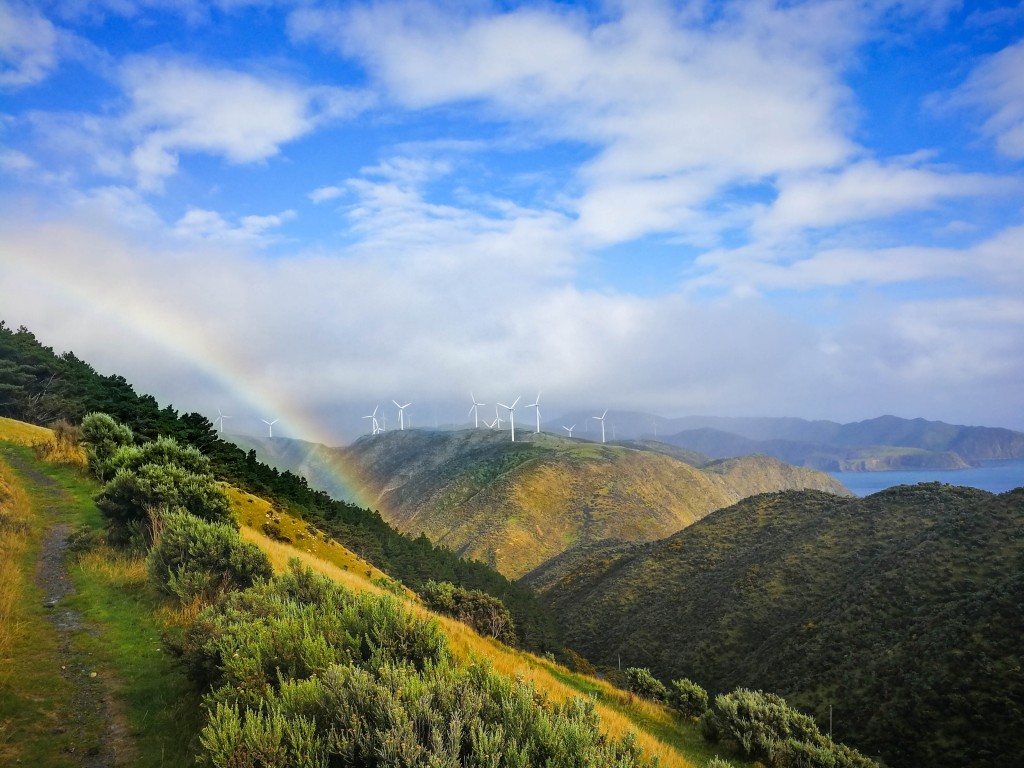 It was a great trip. I had been having the worst last few weeks at my previous job due to reasons that I do not wish to revisit and also we had been working so hard on the house it was good to just get away.
The weather was true to Wellington's reputation of being the windy city and wet to boot. We were lucky enough to get some pockets of sunshine though! Perhaps I should write a full post on this as we managed to do quite a bit during our short trip. Our friend brought us around which really made all the difference as we got to go eat at less touristy places which we did a lot.
So yea, these are some of the things that has happened. I am still cooking up a storm and there are definitely recipes that I need to share with you guys. I have been trying out some gluten/wheat free recipes of late. Some are a keeper others…..my verdict though is that some things are not replaceable especially when you know what the wheat laden one tastes like. Bread for example can never be replaced IMO.
Anywho, think I will stop here for tonight. Still getting used to going to work on a Monday so gonna go get me some beauty sleep

.