Spiced Friands (Almond cakes)
Hello everyone! Work has been crazy busy lately with the number of cases compounding every passing day. I have recently started baking again and often bring it to the office to share. Many of my colleagues are gluten free so I have been trying out more gluten free recipes. While going through my recipe arsenal I came across this friand recipe I tried during Christmas. Friands are little almond cakes that taste absolutely exquisite but cost a fortune at cafes. I admit, I never got around to blogging about it because I felt that they were a bit too dense. But I have now tweaked the recipe and am happy to report that I will never buy another friand in the cafe again. This has to be one of the most versatile recipe I have. It is super easy to change the flavour and make gluten free! You have to try it, your home will smell divine and your pocket will thank you too.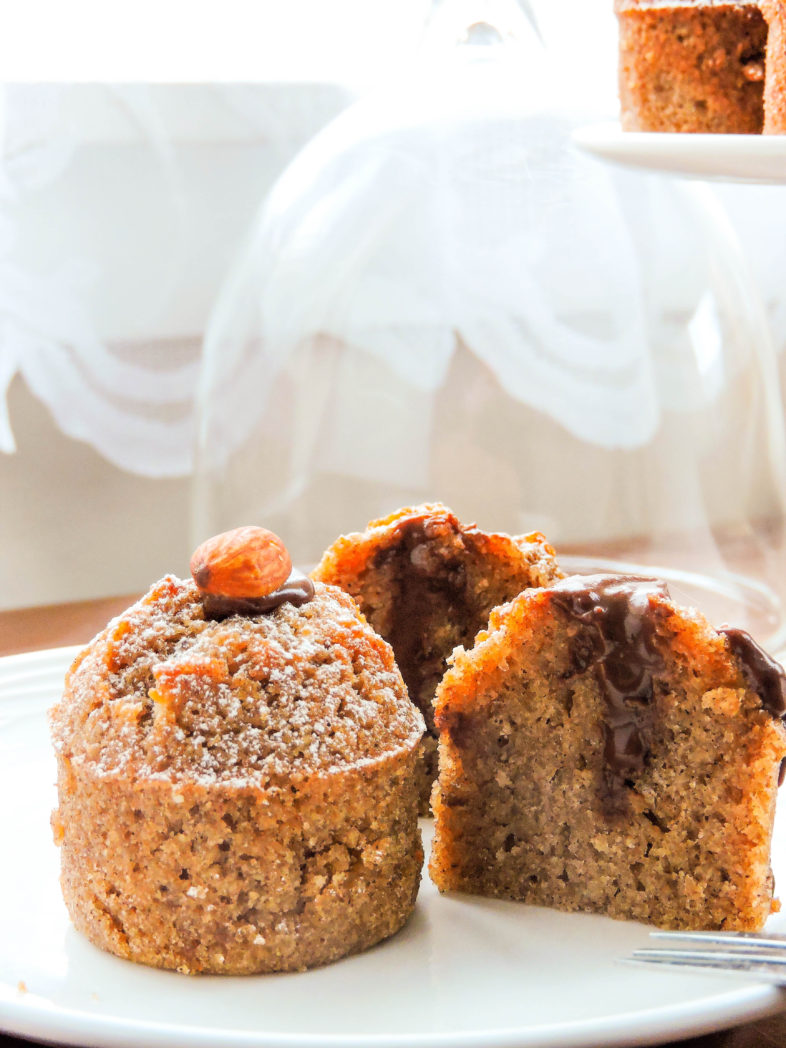 Spiced Friands
2016-04-07 06:52:47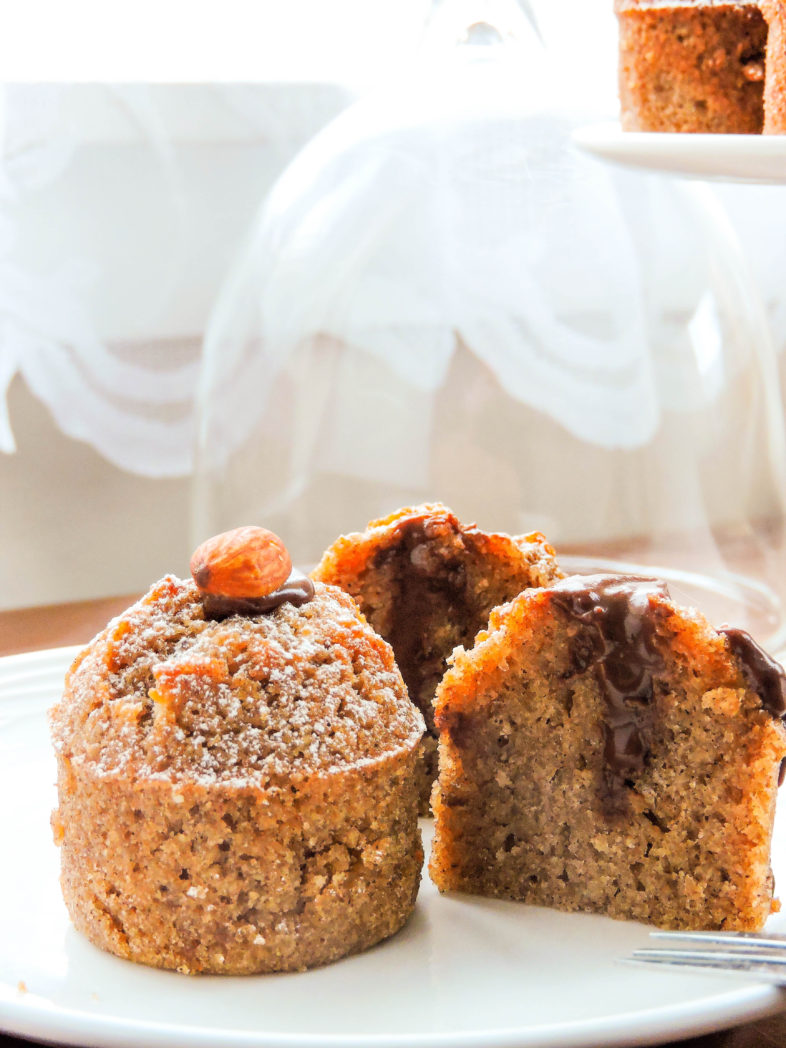 Ingredients
190g unsalted butter
60g plain flour
200g icing sugar, plus extra to dust
120g almond meal (ground almonds)
2 tsp ground cinnamon
pinch grated nutmeg
pinch ground ginger
5 egg whites
Instructions
1. Melt butter in pan, set aside to cool. Preheat oven to 180°C.
2. Use some melted butter to brush your pan. You can use a muffin pan if you do not have a friand pan.
3. Sift almond meal, flour, icing sugar and spices together into a bowl.
4. In a separate bowl, froth egg whites in mixer or by hand. Do not let any sort of peak form!
5. Gently fold mixture from step 3 into your frothed egg whites until well combined.
6. Fill you friand holes till 2/3 full.
7. Bake till light golden or when skewer comes out clean.
8. Leave in the pan to cool for about 5 minutes before removing it to cool.
Notes
1. To make a fruit friand, omit spices in step 3 and replace with 1 grated lemon zest. Continue all the other steps. After step 6, simply drop in your cut fruits and bake.
2. It is very important to allow the friands to cool in the pan for at least 5 minutes before removing them from the pan.
3. For a gluten free version, simply swap out the 60g of flour for a gluten free friendly flour. I used Edmonds Gluten Free Plain Flour and the texture was not altered at all.
4. Top with toasted almond and dust with extra icing if you like. You can also fill it! Simply create a hole using a chopstick or something similar and pipe in your filling. I filled the ones in the photo with chocolate ganache.
Adapted from BBC Good Food and Taste.com.au
Adapted from BBC Good Food and Taste.com.au
The Chai Ninja https://thechai.ninja/
There we go. Super easy isn't it? Trust me, it is so easy to make you will never think of buying it again. Have a go and let me know what you think!

Affordable, Baking, delicious, Easy, Fast Recipe, Gluten free